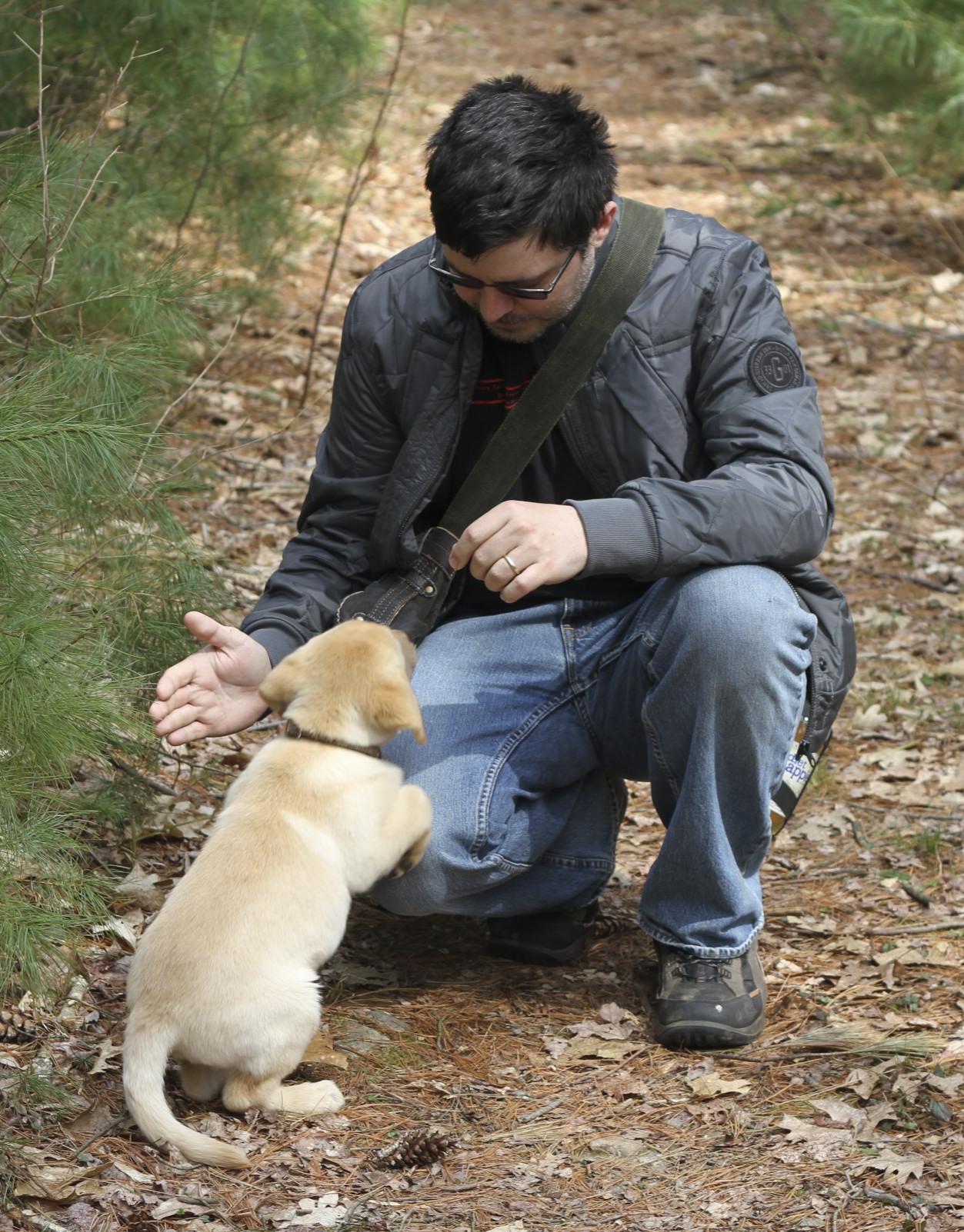 Joe's Projects is the personal site of Joe Angell. My day job is as senior engineer at Luxology/The Foundry working on modo, a 3D modeling and animation tool used for game, web, print, movie and television content creation. I live in Norton, MA with my wife Zoe, our yellow lab Wash and our cats Kuro and Neko.
This site focuses on some of my hobbies, including my 1981 DeLorean DMC-12, computer programming, electronics, gadgets and so on. I also manage the DeLorean Tech Wiki, and although it is very infrequently updated, it does contain a fair bit of useful information.
The domain name tmproductions.com is an old one I started back when I was a student at the Rhode Island School of Design, and is a reference to the Technomages of the TV show Babylon 5. It seemed fitting for someone interested in visual effects. I left RISD after two years to join Turbine Games full time as their first artist to create Asheron's Call, one of the first 3D MMORPGs. During this time I started doing more C programming, which I originally learned along with AMOS BASIC on the Amiga.
After working at Turbine for a few years, I left to work at Netter Digital as a visual effects artist and animator on Babylon 5 Crusade, the CGI animated series Voltron: The Third Dimension, Max Steel and Dan Dare: Pilot of the Future, and the feature film Bats. After Netter folded, I worked at Foundation Imaging, continuing work on Dan Dare and doing some cutscene work on Twisted Metal Black for the Playstation 2, as well as a couple of custom tools for the studio.
While working in visual effects and animation, I wrote a number of Lightwave plug-ins and utilities in my spare time, all of which were released for free on my web site. This eventually led to being hired by NewTek to write the spreadsheet for Lightwave 7. When the bulk of the Lightwave development team left to form Luxology, they contacted myself and a few others to join the new company, and I've been doing that ever since.
More recently I've been learning electronics, primarily through the use of the Arduino platform, as it significantly lowers the barrier to entry for those with programming experience who want to work with electrical devices. I've also been learning significantly more about maintaining cars, primarily for work on the DeLorean, which is alway in need of some form of maintenance.
I'm hoping that others will find useful information on this site. I've found a lot of useful information from other people's projects, so I'm hoping others will find my projects helpful as well. And I can use it to boost my ego if a Flux Capacitor CPU meter becomes a big hit on Reddit or something.